Guitar Center's
Your Next Record
with
Keith Urban
is less than a month away. For undiscovered artists, this is the second installment of a one-of-its-kind, unsigned artist competition that provides emerging artists the chance to win career-altering opportunities. With nearly 4,000 talented artists signed up to date, now is the time for artists throughout the United States to submit their music. The deadline to enter is
November 30
, and the deadline for fans to vote is
December 15
. The winning artist will earn the opportunity to record a 3-song EP with a top producer and have three-time Grammy Award winning singer, songwriter, guitarist, and performer Keith Urban, also a two-time 2010 CMA nominee, appear on the winning artists' single.
"I'm always ready to do whatever it takes to give aspiring musicians the chance to do what they love," said Urban. "I think we've all heard someone whose musical talents blow us away and sometimes all that stands between their garage and an arena is a chance. Opportunity. That's what 'Guitar Center's Your Next Record' is all about."
Until November 30th, unsigned artists across the United States are invited to submit their music at
YourNextRecord.com
for a chance to win the aforementioned prize package, which includes: • A 3-song EP with a top producer • Keith Urban to appear on a recording with the winning band • $10,000 Guitar Center shopping spree • $10,000 in new gear and endorsement deals from Gibson, D'Addario, Planet Waves, and Evans • An Opening slot on a Keith Urban show • A feature of the band's single on iTunes The opportunity coincides with the release of Urban's new, highly anticipated CD
Get Closer
, which came out on Tuesday, November 16th. It's first single, "
Put You In Song
" is one of the highest debuting singles of Urban's career. Get Closer follows Urban's platinum selling, Billboard Top 200 and Country Album Chart #1
Defying Gravity
, which produced two #1 singles including "
Only You Can Love Me This Way
" and "
Sweet Thing
", for which Urban won his third Grammy Award (
Best Male Country Vocal Performance
). Urban is also a two-time 2010 CMA nominee –
Entertainer and Best Male Vocalist of the Year
.
Guitar Center
commissioned the leading online music company for unsigned bands,
OurStage.com
, adopting its proprietary competition management technology, to collect and present each music artist's submissions and allow music fans to rank them using
OurStage.com's
fan judging software, ensuring that the best artists rise to the top. In addition, all artists will be armed with digital tools to help encourage their fans to judge their submissions as well as other great, unsigned artists. After the 8-week submission and judging period, the top 20 artists will be personally evaluated by Keith Urban, and he will select one winner.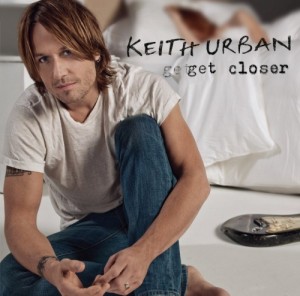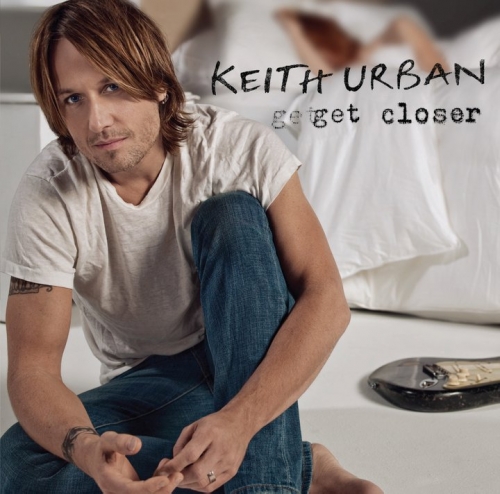 Guitar Center Presents Your Next Record with Keith Urban is just one of many Guitar Center initiatives created to foster growth and success within the music community. In addition to the first edition of this competition,
Your Next Record with Slash
, Guitar Center also provides its annual
King of the Blues, Drum-Off
and On-Stage competitions to emerging musicians, among others. Guitar Center's King of the Blues is a nationwide amateur guitar skills competition with the goal of finding the next great undiscovered blues guitar player. Drum-Off is an annual drumming competition that, now in its 21st year, has been a launching pad for many drummers, including
Cora Coleman-Dunham
and
Tony Royster Jr
, two Drum-Off winners who have gone on to become highly acclaimed professional drummers (with
Prince
and
Jay Z
respectively). Guitar Center On-Stage is a musical competition judged by
Mötley Crüe
. The winning band,
The Last Vegas
, has since gone on to open for Mötley Crüe on tour and subsequently topped iTunes critics' 2009 "
Rock Singles of the Year List
" with their hit single "
I'm Bad
."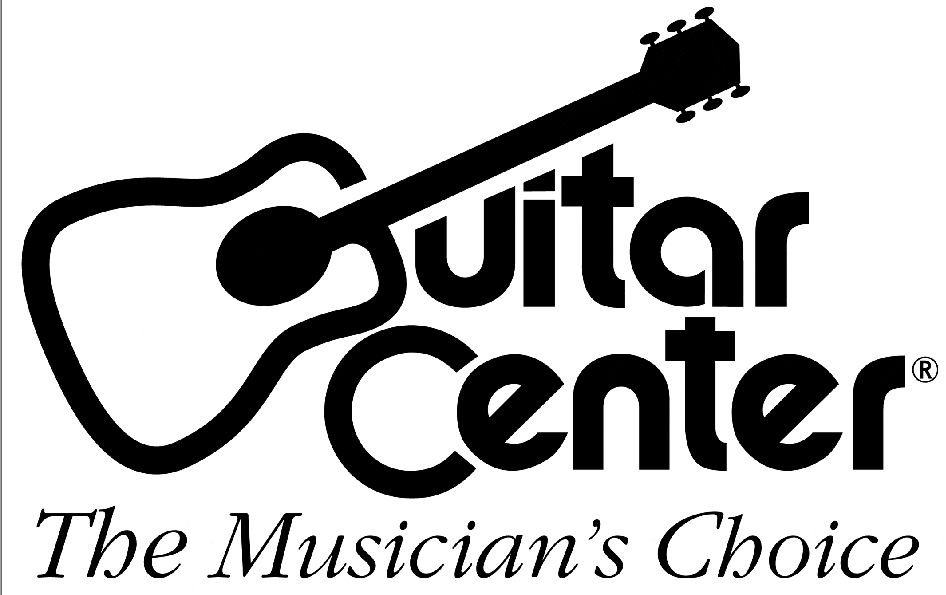 Guitar Center is the world's largest retailer of guitars, amplifiers, percussion instruments, keyboards and pro-audio and recording equipment. Their retail store subsidiary presently operates 214 Guitar Center stores across the U.S. They are also the largest direct response retailer of musical instruments in the United States through their wholly owned subsidiary, Musician's Friend, Inc., and its catalog and Web site,
musiciansfriend.com
. In addition, their Music & Arts division operates more than 100 stores specializing in band instruments for sale and rental, serving teachers, band directors, college professors and students. More information on Guitar Center can be found by visiting the Company's Web site at
guitarcenter.com
.

Founded in 2007,
OurStage.com
is a leading destination for new-music discovery and quality editorial content. With more than 150,000 artists from 40 genres of music, OurStage.com receives over 4 million unique visitors each month from more than 170 countries. OurStage has gained acclaim for is its proprietary, cheat-proof, judging technology where the site's listeners rank the music of emerging artists from best to worst. Through these competitions, listeners help top-ranked artists earn career-altering opportunities such as opening for headlining acts, mentor sessions with award-winning producers, recording with major label artists, obtaining premier licensing opportunities and more. To date, OurStage has provided opportunities for emerging artists to work with a who's who of the entertainment business, including Bon Jovi, Drake, Goo Goo Dolls, John Legend, John Mayer, Monica, T-Pain, Trey Songz, and Keith Urban and music festivals such as Bonnaroo, Lilith 2010, and SXSW. OurStage also creates branded music promotions that invite consumers to engage with brands such as Coca-Cola, Converse, Guitar Center, Intel, JetBlue, and Sprite. OurStage is currently partnered with Clear Channel, MTV, Radio One, and Rolling Stone on major content and marketing initiatives.